Success across the board
4cost's costing software and services are used successfully by private companies and in the public sector around the world. Our goal is to develop a global calculation standard that enables all industrial companies, regardless of industry and technology, to maximise transparency and cost control.
Our clients report on their successes with 4cost.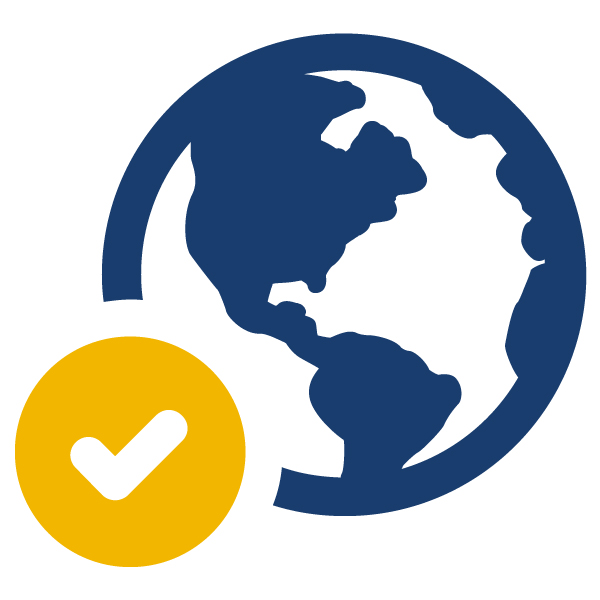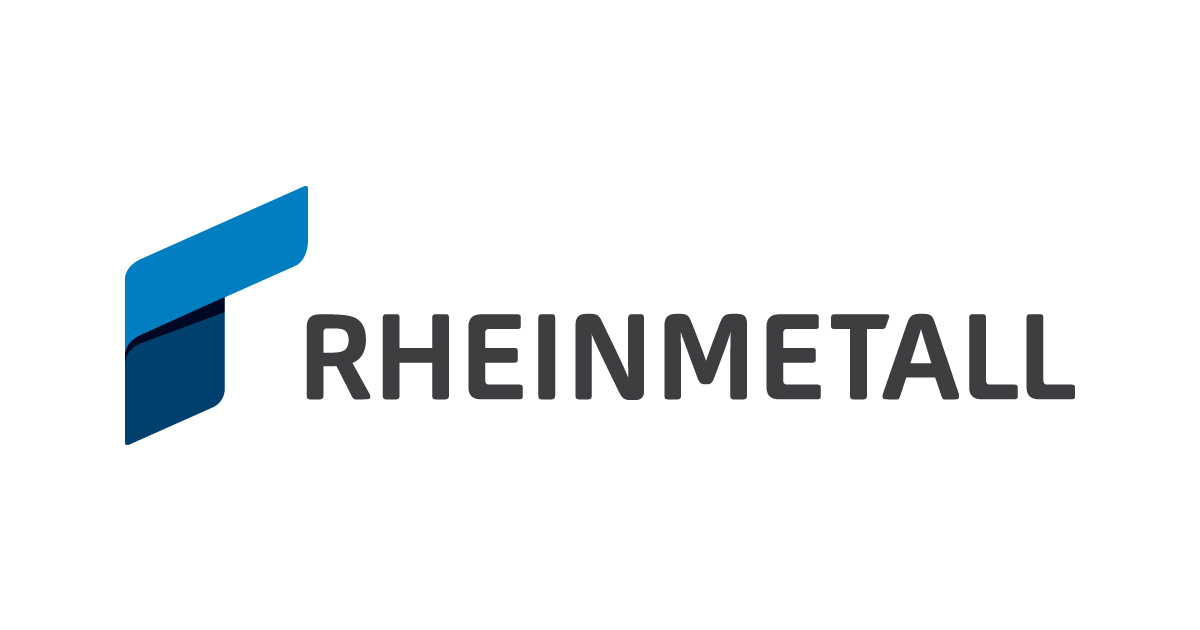 The 4cost software solutions for the creation of valid cost estimates and consistent cost calculations from the early phase onwards are now in use in the Vehicle Systems Division, Business Unit Tactical Vehicles, of Rheinmetall AG. The Value Engineering department uses the 4cost software, for cost analyses and evaluations. With the aim of increasing sustainably and profitability of its products over the entire product life cycle.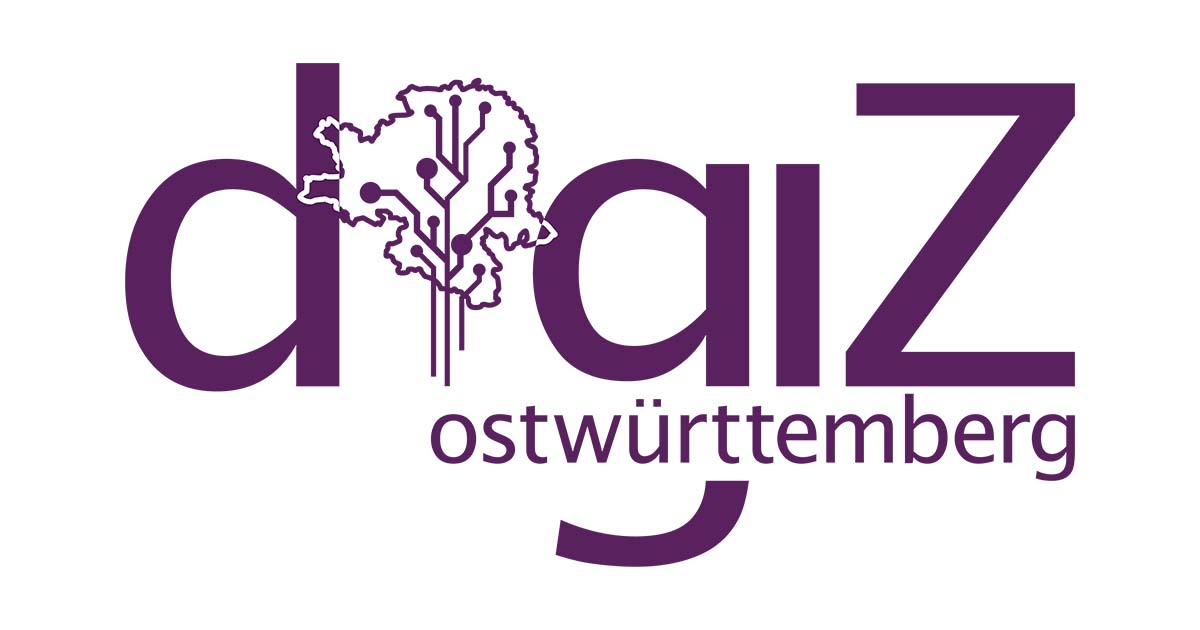 Thanks to the close cooperation between 4cost GmbH and the digiZ | Digitalisierungszentrum Ostwürttemberg, companies in East Württemberg will now benefit and also have the opportunity to experience the advantages of parametric cost calculation. The software packages used by the digiZ are the 4cost-aces and 4cost-scenarioanalyser. Both tools enable users to make valid and quick cost estimates in early phases with only limited information available.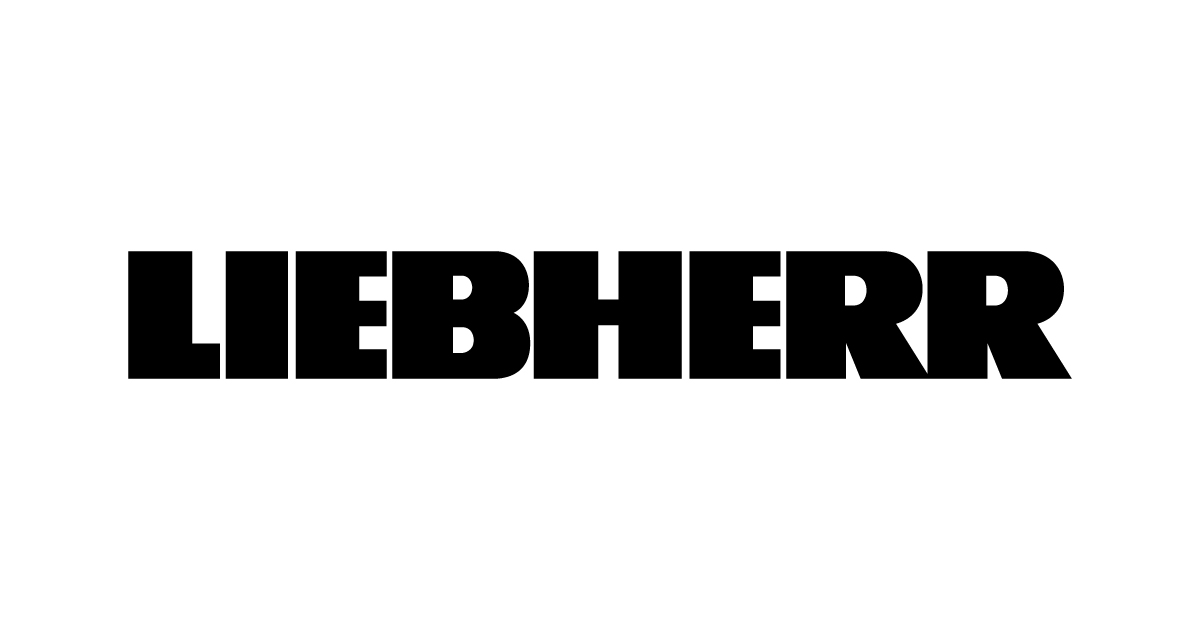 The companies 4cost and Liebherr are expanding their cooperation through a comprehensive agreement. The partnership between 4cost GmbH and individual business divisions of Liebherr companies has been existing since 2006. With the beginning of this year, the cooperation will be extended by a floating license model for the entire Liebherr holding. Both partners have on a long-term basis of trust which made it possible to develop and reach this solution.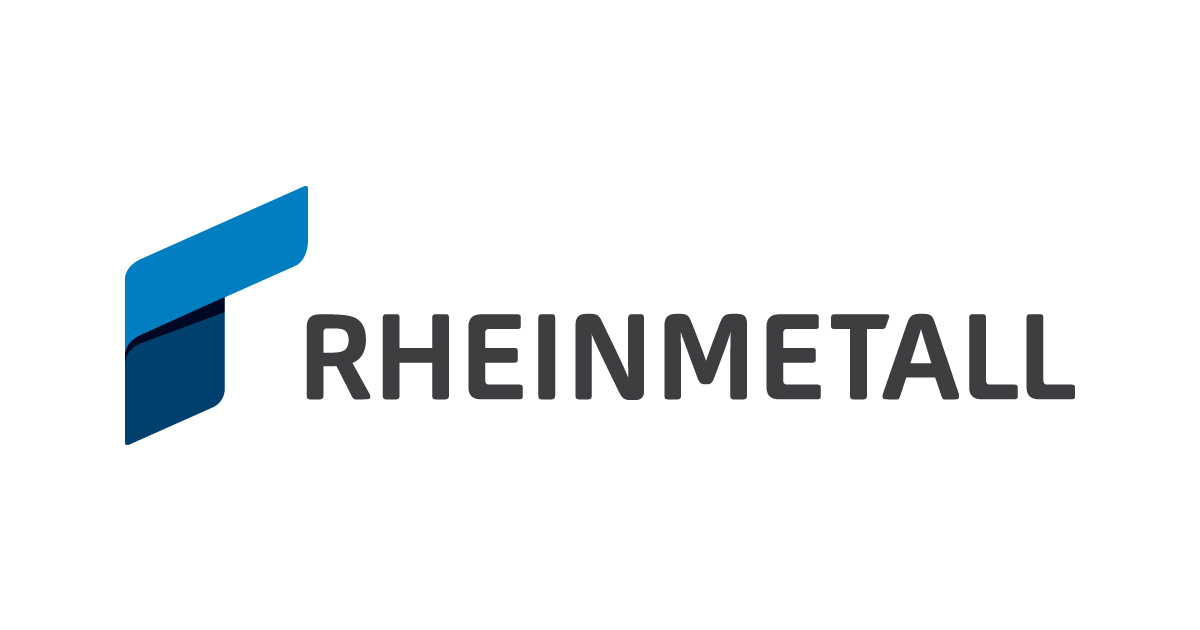 "Following an impressive and successful workshop, we decided in favour of 4cost's software solutions for the Bremen location. The consistent calculation method of the 4cost tools convinced us right from the start. Very quickly we realised, that this methodology supports our needs in calculation, value engineering, purchasing and engineering excellently," says Frank Hoffmann, Head of Supply Chain Management at Rheinmetall Electronics.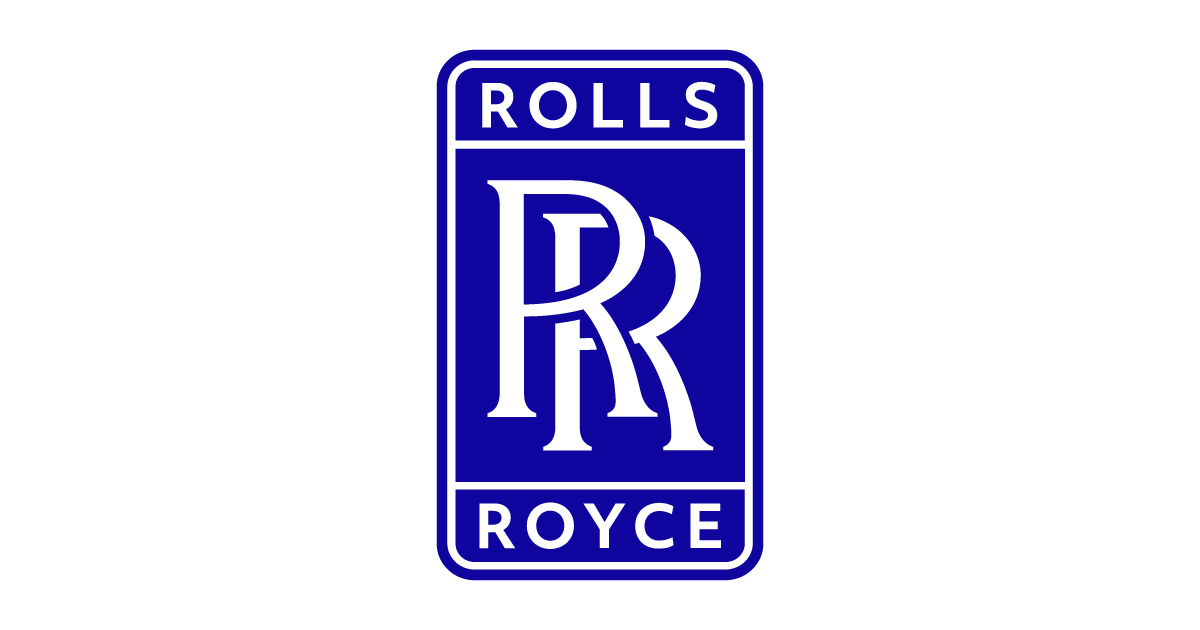 The 4cost GmbH has proven to be a valuable partner in several projects with its specially developed calculation tools for early cost estimation. A senior purchasing executive at Rolls-Royce concluded: "It is well known that the earlier cost transparency is established, the longer the leverage for cost optimisation. However, it is particularly challenging to establish good and reliable costs in the early stages of new projects. With 4cost's modern parametric calculation models, however, it is possible to estimate good and valid costs already in phases with limited detail of knowledge.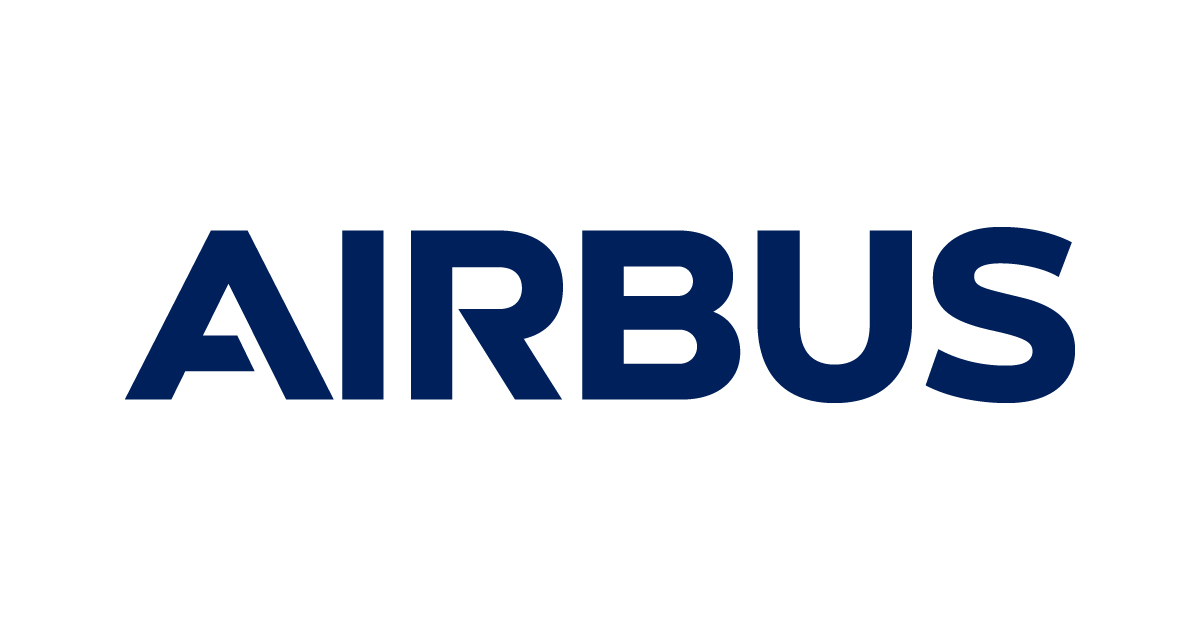 The 4cost-aces calculation software is used in the area of "Costing" at Airbus Operations Germany. The main focus of using the application is the evaluation of aircraft systems. Especially in the early development phase. This shows that with 4cost-aces and the help of inbuild wizards, a fairly exact picture of a possible technical and industrial solution can be depicted.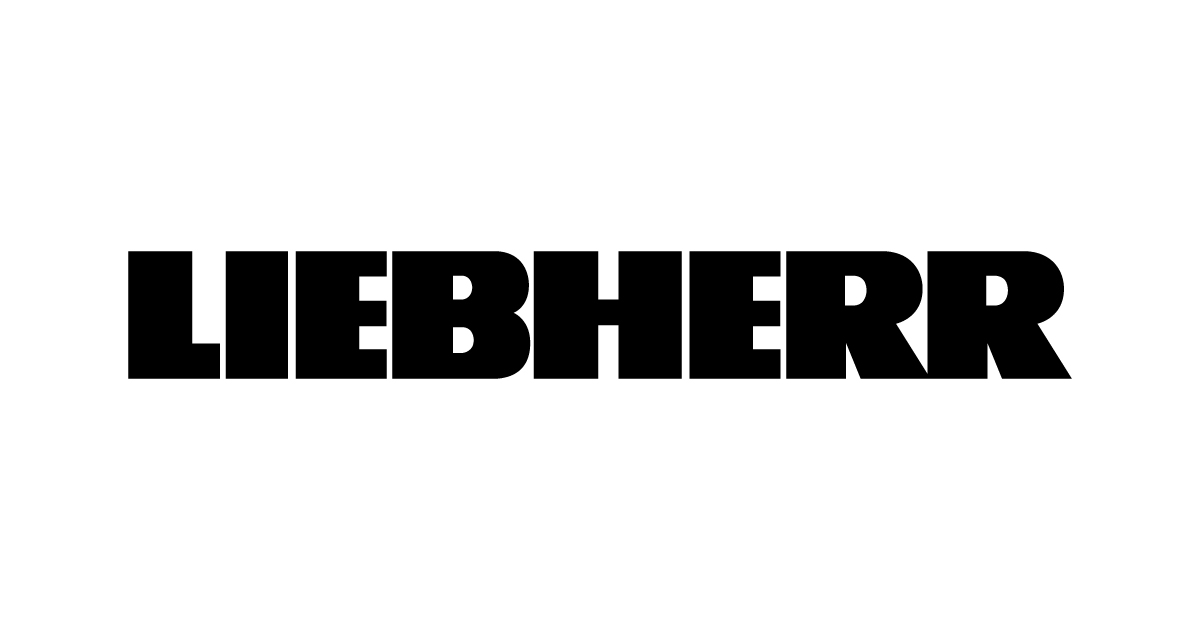 The 4cost calculation software has been in use at Liebherr's Kirchdorf site since 2008. "We decided on 4cost because we see a significant added value for our calculation and value analysis in a consistent approach from quick cost estimates to detailed calculations," says technical director Werner Seifried.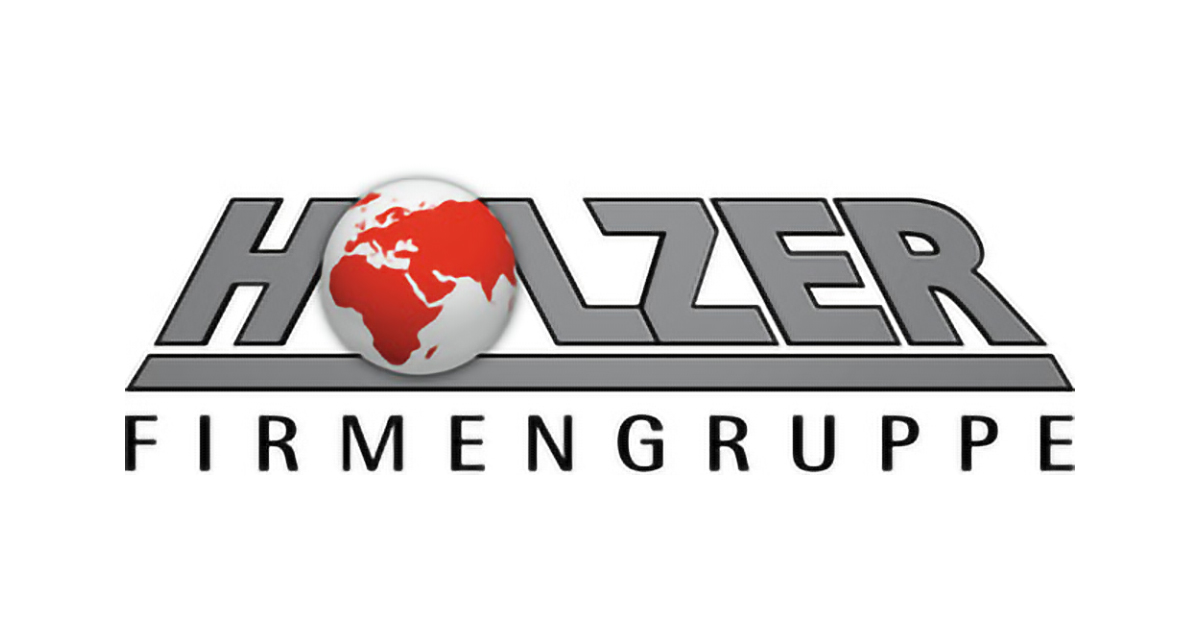 Matthias Miesbeck, project engineer at the HOLZER corporate group, reports on his positive experience with 4cost: "The partnership-based cooperation with 4cost enables us to arrive at rapid cost estimates for our projects both in-house and directly at our customers site. In the past, for example, the costing software 4cost-aces was used as a parametric cost estimation model during development and production.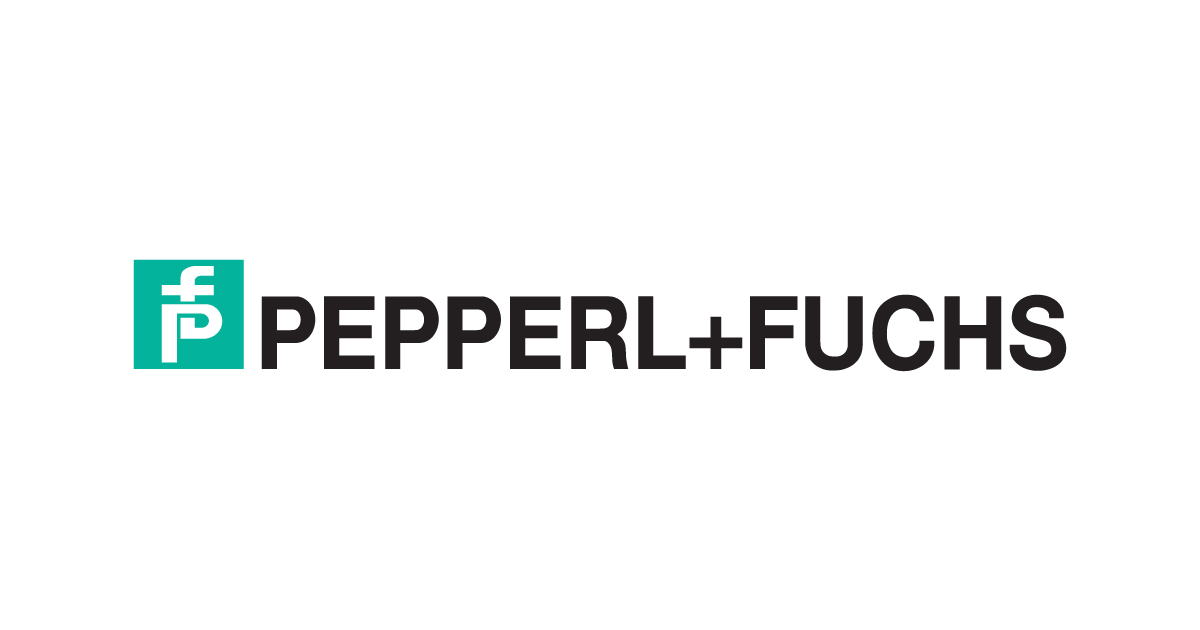 At the competence centre optoelectronics in Berlin, the services of 4cost GmbH have been used several times in recent years. Questions to be discussed were always what a new development would mean in terms of effort (time) and ultimately in terms of likely manufacturing costs for the company.