Success across the board
4cost's costing software and services are used successfully by private companies and in the public sector around the world. Our goal is to develop a global calculation standard that enables all industrial companies, regardless of industry and technology, to maximise transparency and cost control.
Our clients report on their successes with 4cost.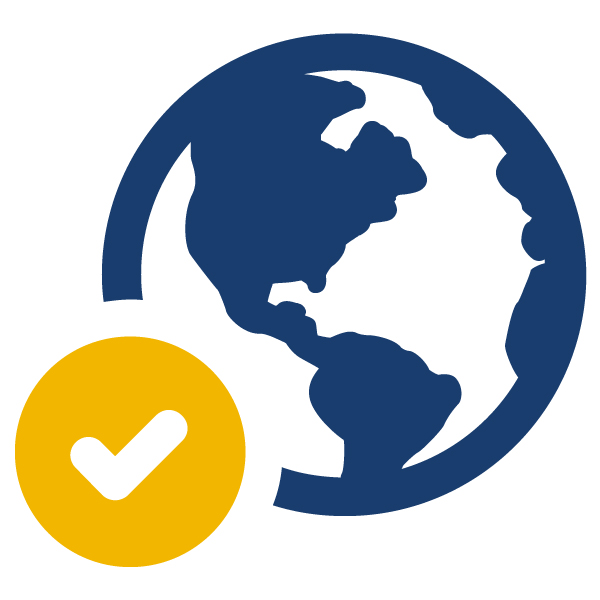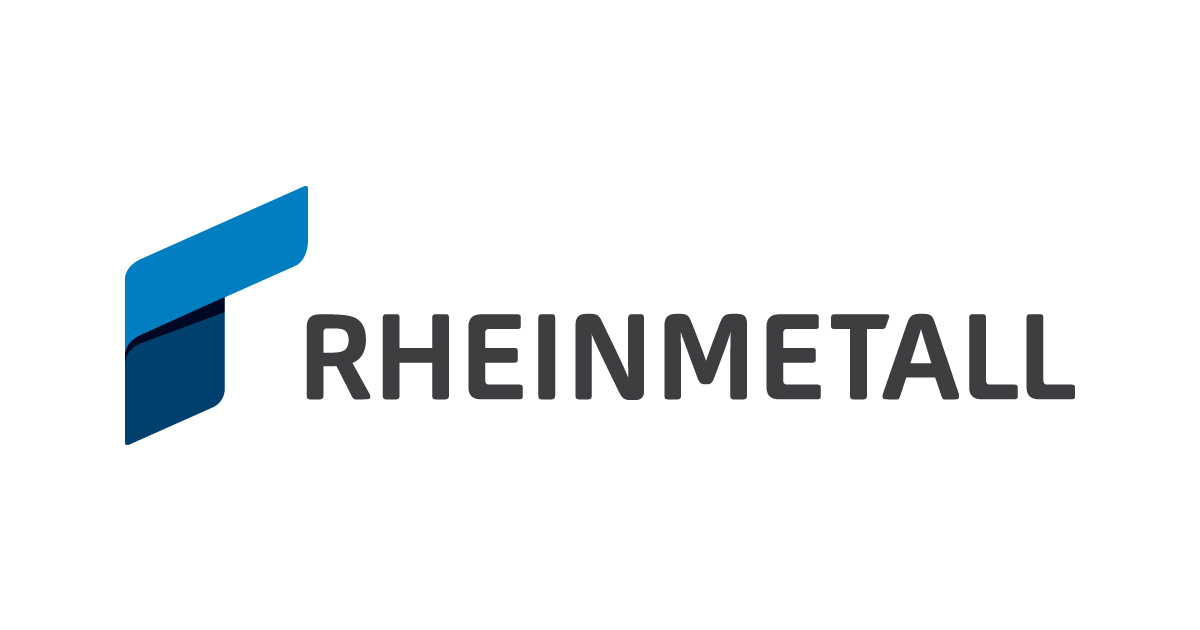 The 4cost software solutions for the creation of valid cost estimates and consistent cost calculations from the early phase onwards are now in use in the Vehicle Systems Division, Business Unit Tactical Vehicles, of Rheinmetall AG. The Value Engineering department uses the 4cost software, for cost analyses and evaluations. With the aim of increasing sustainably and profitability of its products over the entire product life cycle.