4cost-aces and workshops in use at EADS Defence & Security
EADS Defence & Security is a leading defence company, systems integrator and provider of air, land, maritime and connectivity systems.*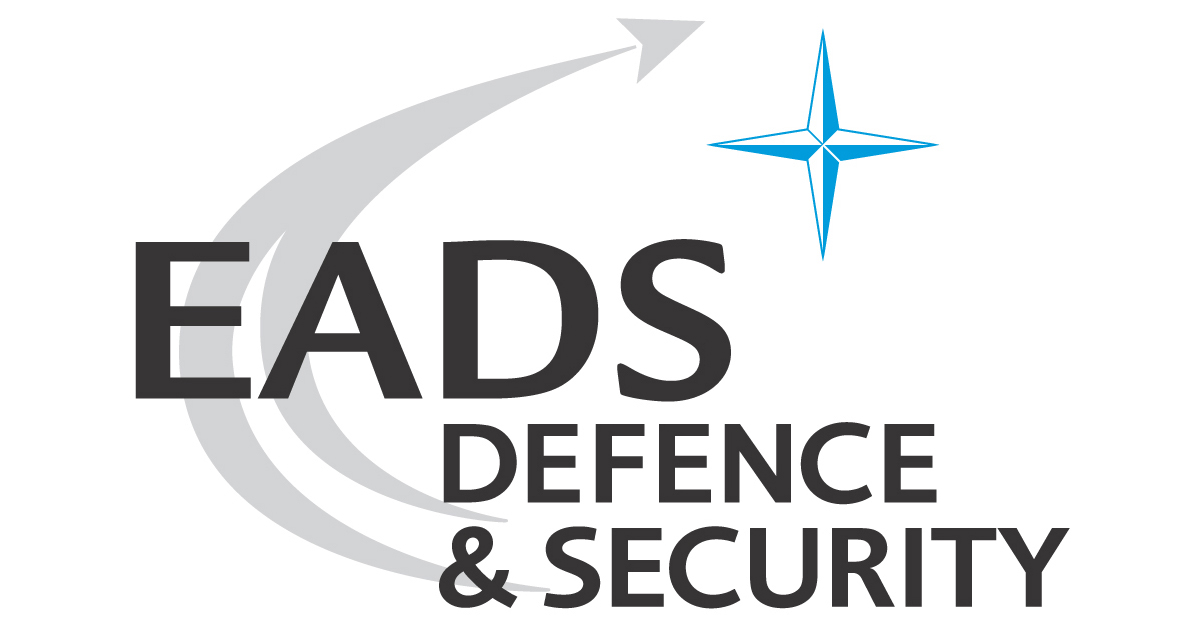 The costing software 4cost-aces is used as a parametric cost estimation tool at EADS Defence & Security in Ulm. In regular workshops costs are analysed with 4cost personnel and incorporated into quotations (proposals). The workshops are structured in a way, that all departments concerned, such as system development, specialist development, design, integration and project management are present, when needed. The experts jointly define the tasks to be analysed, transfer results into a product structure and evaluate each component step by step.
"With 4cost-aces we are able to arrive at valid cost statements very quickly. Compared to a bottom-up calculation that typically takes several weeks, we only need one to three days for the first cost assessment," says Gregor Schwab, Head of Orders & Offers, Production. "In addition to the drastic time advantage of this costing method, the workshops have another effect that should not be underestimated: all participants agree on a common costing basis during the meetings and evaluate it in detail. The acceptance of the calculated cost values is very high due to the involvement of all participants," Mr. Schwab continues.
In recent years, dozens of EADS projects have been evaluated with 4cost's software and services. The experience gained during this period has shown, that the calculations produced at very early stages in the system design phase, are resulting in very valid cost statements.
*Editor's note: EADS Defence & Security has since become Airbus Defence and Space.