Profitable with 4cost throughout your company
An expert in innovative cost calculations, 4cost offers integrated software solutions and services with effective standardised methods and processes. This accelerates and maximises the efficiency, to the benefit of your company. The 4cost software ensures cross-departmental boundaries a smooth sharing of cost and other information. Only this approach makes profitable cost management possible.
With substantial cost savings and up to 80 % faster than conventional costing methods, this makes the 4cost method, combining all costing activities unique. All industries and all project phases can be served.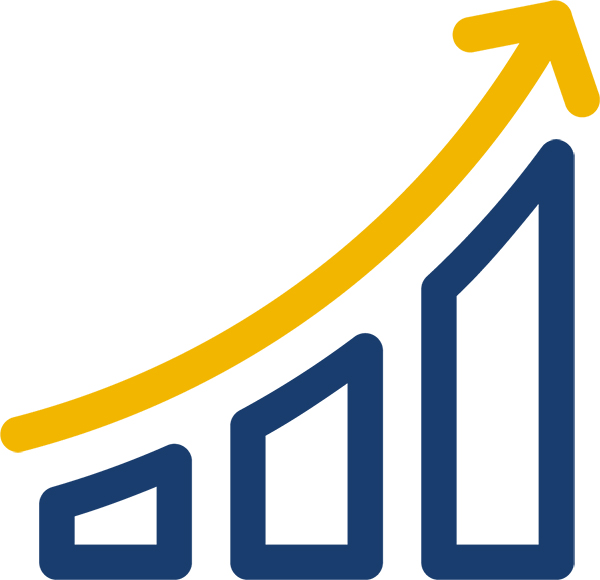 Every business unit will receive the right solution