Quick creation of plausible quotations
Secure a decisive competitive advantage in sales by using 4cost costing software in your company to create quotations much faster than with conventional methods. For maximum cost transparency, 4cost's calculation tools provide you with all the information you need to create a quotation. This all in a centralised, standardised and comprehensible way. The calculation data, which can be retrieved at any time, enables you to shorten response times for quotation requests and ensures the creation of consistent, well-founded offers with plausible prices.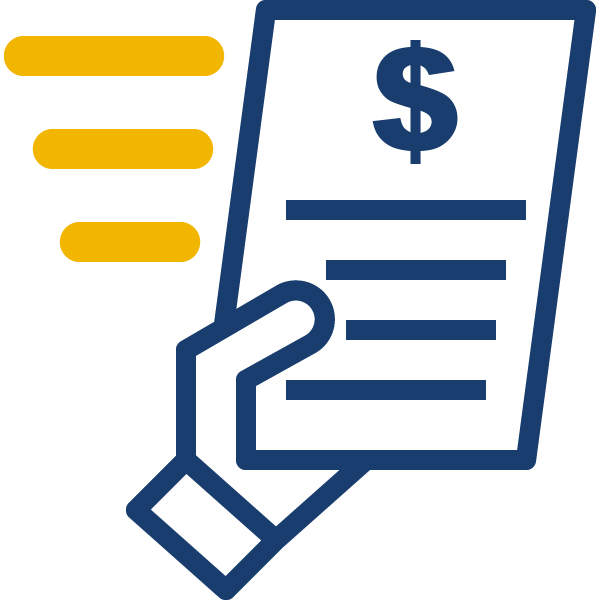 Ensuring the economic viability of quotes
Always keep an overview, even with a large number of change requests from your customers. The software solutions from 4cost not only enable you to quickly adjust quotations, but also map the entire adjustment process of the respective project. This ensures, all changes in the calculations and their price effects on the quotes always remain comprehensible. The transparent presentation of costs guarantees the profitability of offers in the event of any adjustments to the quotes.
Transparent quotations
The transparent cost structure that you achieve with 4cost calculation software enables you to better understand the interdependencies of price and performance of your products in sales. Thus, you can justify quotation prices to your customers on the basis of precise benefits and features. Fair and consistent pricing is ensured. This way your quotes and calculations withstand negotiations and are always worth their price. Your customers will thank you.