Who we are
The global approach of 4cost provides the opportunity to attain optimum cost savings up to 80 % faster than other methods regardless of the industry.
Our objective
With more than 2,500 successful customer projects we are developing an international standard for cost calculation.
Individual: We provide software solutions tailored to fulfil your requirements.

Face-to-face: Our cost experts and our technical support are actively at your side.

Hands-on oriented: There's no such thing as can't. Your challenges are our motivation. Together we can achieve the maximum for your projects.
Joachim Schöffer
Partner and chief operating officer (CEO)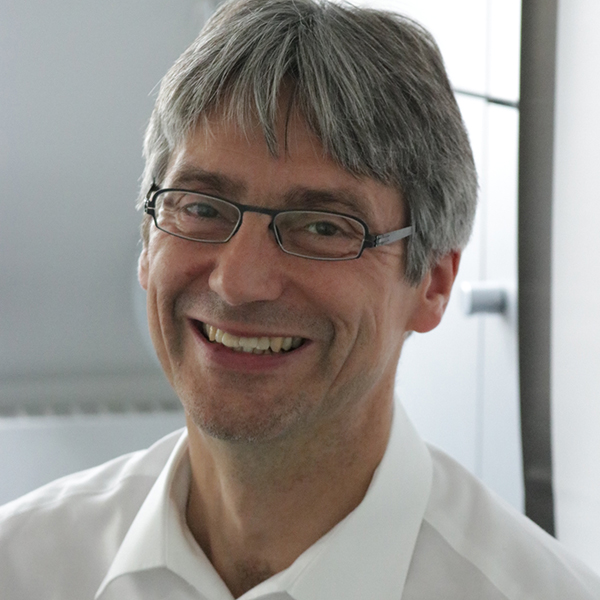 Joachim Schöffer has a broad experience in selling software products. Joachim, in one of his former jobs was very instrumental to develop a bottom-up costing tool. He is educated in process technology and has been a parttime teacher at the Beuth University of Berlin. Thomas, Joachim and Herbert decided to combine all the various expertise of costing, value engineering and software programming and founding the 4cost GmbH in 2008. 4cost is offering a very unique suite of costing tools. Joachim has a profound technical background. With over 25 years of experience as a technical as well as a sales consultant, he is a recognised expert in the field of cost calculation and value engineering.
Herbert Spix
Partner and chief consulting and value engineering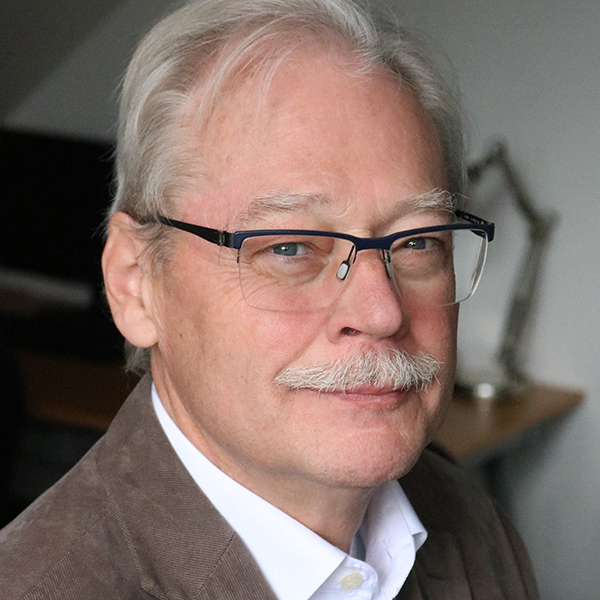 Herbert Spix has been in the field of technical costing for nearly four decades. Besides developing the parametric cost model aces together with Thomas Przybilla in 1993, Herbert has not set only the base for many of our valued customers, he also is a leading presenter and teacher of the parametric approach in costing. He is educated in mechanical and electrical engineering. His experience spans over four decades in the field of parametric cost estimation as well as a wide range of industries from metal equipment manufacturing, electronic producers and practically any industrial branches. He stands for the development of parametric in Europe.
Thomas Przybilla
Partner and chief of software development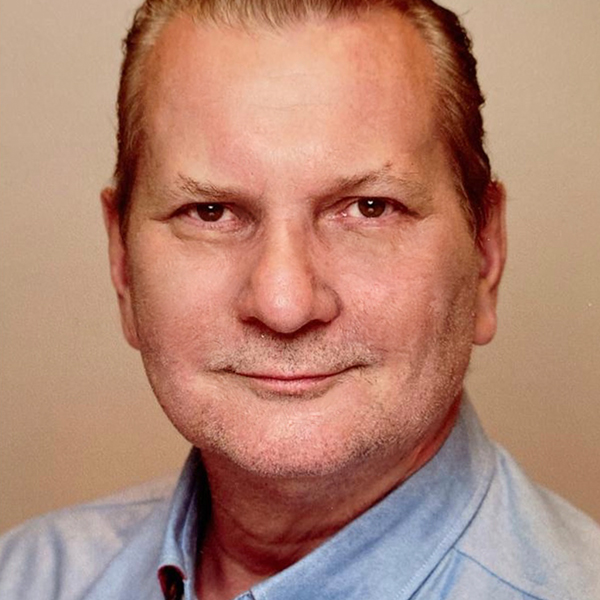 In early 1993 Thomas Przybilla was very instrumental in developing and creating the first parametric model running on a personal computer. He is educated in software engineering and software programming. His ability to convert technical information into the parametric model's core has made him an expert in parametric software programming. This innovation in estimation set the base for many new features in the field of parametric cost estimation. We are the pacemaker of parametric costing. Since the beginning, the basic parametric model 4cost-aces has been enhanced with many new features, like the calculation of total cost of ownership (TCO), also referred to as life-cycle cost (LCC) or the cost boundaries calculations using the mathematical "Monte-Carlo" approach. Thomas and his team of software engineers and developers are constantly improving the 4cost software. He is one of the driving forces for innovation and improvement at 4cost.