Solid decisions based on reliable cost figures
Pave the way for a profitable product cost management by using 4cost costing software. 4cost's solutions ensure the best cost transparency in all phases of a product life cycle. This is setting the base for growth-oriented strategic corporate management.
4cost software provides you with the cost information needed to back up the decision-making process at the earliest possible moment and with little effort. All 4cost software applications have extensive reporting functions. Mapping and structuring costs as needed.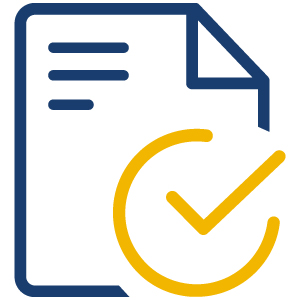 Predefined and customisable 4cost reports allow you to:
Evaluate the profitability of products and projects early

Recognize growth opportunities
Map and evaluate all conceivable scenarios to determine the best-case scenario

Have a secure base for business case decisions, make-or-buy decisions or bid/no-bid decisions, among others