4cost software solutions allow you to create consistent cost calculations in all project phases with little effort. High accuracy ensured. Thanks to its modular structure and flexible licensing model, the 4cost calculation software can be individually adapted to your company-specific needs. We offer costing tools for every task.
Maximum cost transparency throughout the product life cycle
Big time savings in preparing cost calculations and quotations

Valid calculations in early phases where little information is available

Calculation of product costs, development costs, manufacturing costs, software development costs, life cycle costs, etc.
Evaluate the profitability of products and projects in early phase

Identify areas of potential savings and cost drivers

Mutual awareness of costs across departments
A specialist in innovative costing, 4cost offers you a complete service concept. Individually tailored to your needs. Our long-term standing team of experienced value engineers from all relevant fields of industry are taking you on the road to success.
Together we get the most out of your projects
Fast and valid cost estimates, cost analyses of existing and new products including life cycle costs forecasts

"Should costing" (what should the product cost?) and "target costing" (the cost should not overrun the target cost)

Identifying potentials and optimising the products design (design-to-cost)
Mapping and listing variants of product features and evaluate different product features, manufacturing processes and the bill materials

Professional reports including recommendations

Helpful strategies for negotiations with suppliers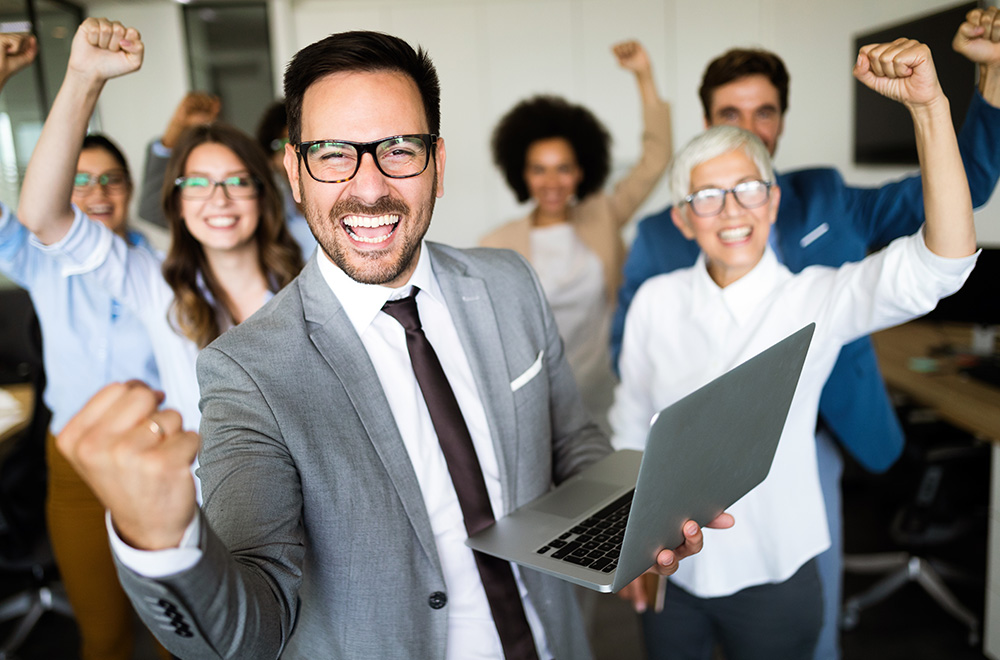 Successful costing with 4cost
4cost offers you innovative software products and also integrated services for the creation of transparent, cost estimation using a standardised cost method right from the beginning.
Benefit from 4cost's experience. Intelligent cost management using innovative technologies ensures you growing profits. Our experts in costing are happy to welcome you and also to advise you.
The cost experts at 4cost GmbH have already proven their costing skills in more than 2,500 successful customer projects across all industries. We are happy to share our knowledge on the topics of cost optimisation, value engineering and product costing with you.
Blog: Hands-on expertise on the topic of cost management. Our experts show you how to map costs transparently and optimise them effectively.

White papers: Download our free white papers and learn how to permanently optimise your project and product costs.
FAQ: Here you will find answers to the most frequently asked questions about our company, our costing software and our services.

Glossary: Here you will find explanations of terminology commonly used in the area of cost calculation.
We are developing the global costing standard.