4cost calculation software for maximum cost transparency throughout the product life cycle
4cost offers you software solutions that enable you to create consistent cost calculations in all project phases with little effort and high accuracy. When using 4cost costing software, you combine all relevant cost information and standardise the costing methods in your company. The focus is on both product and development costs.
4cost calculation software is suitable for determining product costs, development costs, manufacturing costs and software development costs as well as for life cycle costing.
4cost provides you with the right costing tool for every point in time and every initial situation. From parametric top-down calculations for early phases with limited information to detailed bottom-up calculations – also directly on the CAD model – to multi-dimensional cost forecasts and overhead cost analyses.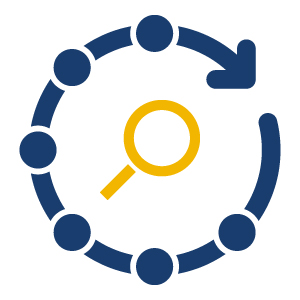 Advantages of 4cost costing software
High time savings in the preparation of calculations and quotations

Standardised calculations that ensure comparability and transparency

Optimised processes through fast simulations and analyses

Automated reporting and dashboards for secure and accelerated decision-making

Cost reduction through identification of cost drivers and their potential savings
Minimisation of errors through intelligent input wizards and automatic check routines

Cross-departmental use through central availability of all cost information

Flexible licensing model and modular structure

Usable in all project phases, regardless of technology and industry
Software for cost calculation from 4cost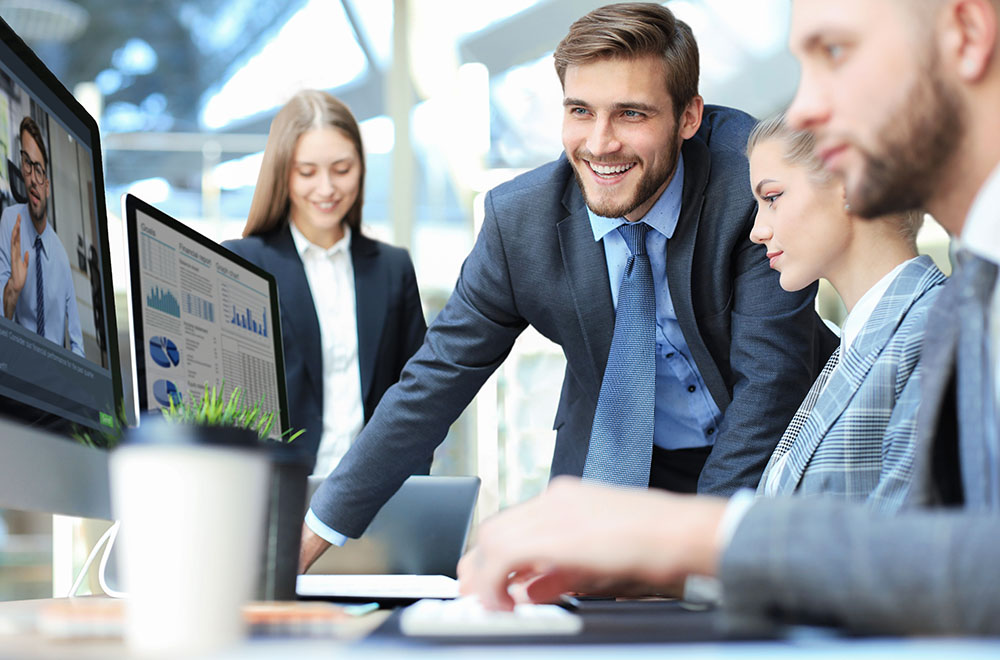 Discover the advantages of using 4cost software in your company
We would be happy to convince you personally of the efficiency of our software solutions for cost calculations. Request now an online product demonstration without obligation. Our sales team will get in touch with you as soon as possible.