Targeted product development thanks to increased cost transparency: MT Aerospace identifies cost potentials at an early stage with costing software from 4cost
MT Aerospace uses 4cost-aces including the 4cost-datacenter for the parametric calculation of composite aerospace structures during development.

MT Aerospace AG is an aerospace company with around 600 employees at its sites in Augsburg, Cagliari (Italy), Santiago de Chile and Kourou, French Guiana. MT Aerospace develops and produces key components for the European launcher Ariane, the Airbus aircraft fleet, spacecraft and satellites. MT Aerospace is a technology leader in lightweight structures using metal and composite materials. With an order volume of ten percent, MT Aerospace is the largest supplier for the Ariane program outside France.
In the first step, different concepts are evaluated relative to each other in terms of architecture and, in the next step, in terms of construction. The primary goal here is to provide a relative cost statement for the variants.
In the further course of the project, the final variants are then developed in more detail in order to be able to provide the customer with a cost estimate based on a validated methodology at an early stage.
The fast cost determination of technical solutions as well as the possibility to evaluate ad hoc variants from this are to be emphasised. This greatly increases cost transparency for the entire company and therefore also opens up more cost potentials. This enables a targeted development.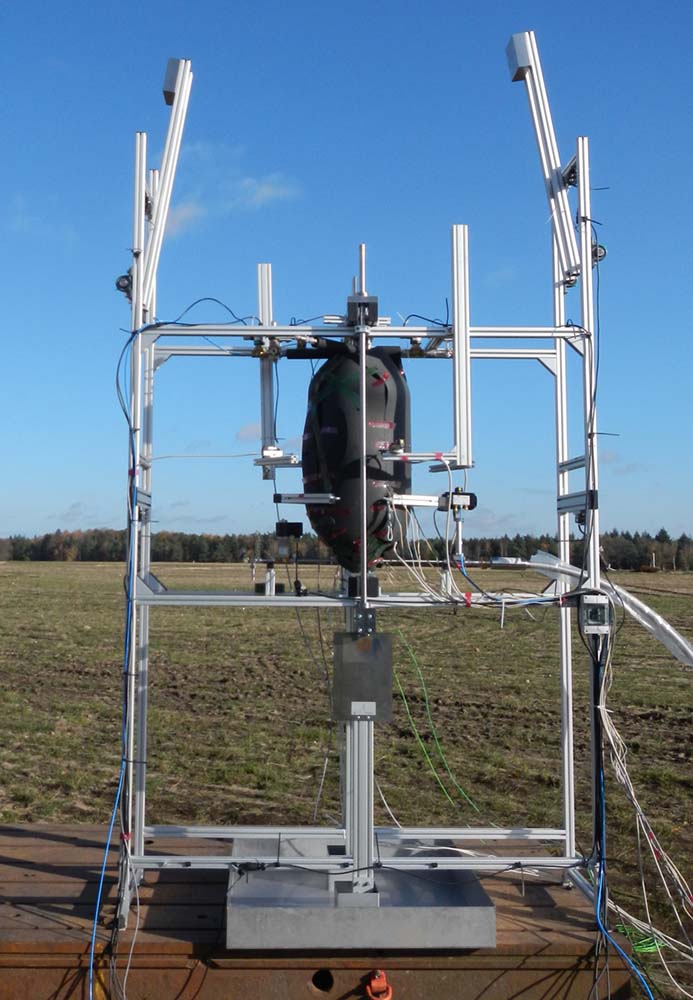 CFRP tank developed by MT Aerospace
© MT Aerospace AG