4cost workshops with Pepperl+Fuchs
Pepperl+Fuchs is one of the market leaders in the development, manufacture and sale of electronic sensors and components for the global automation market.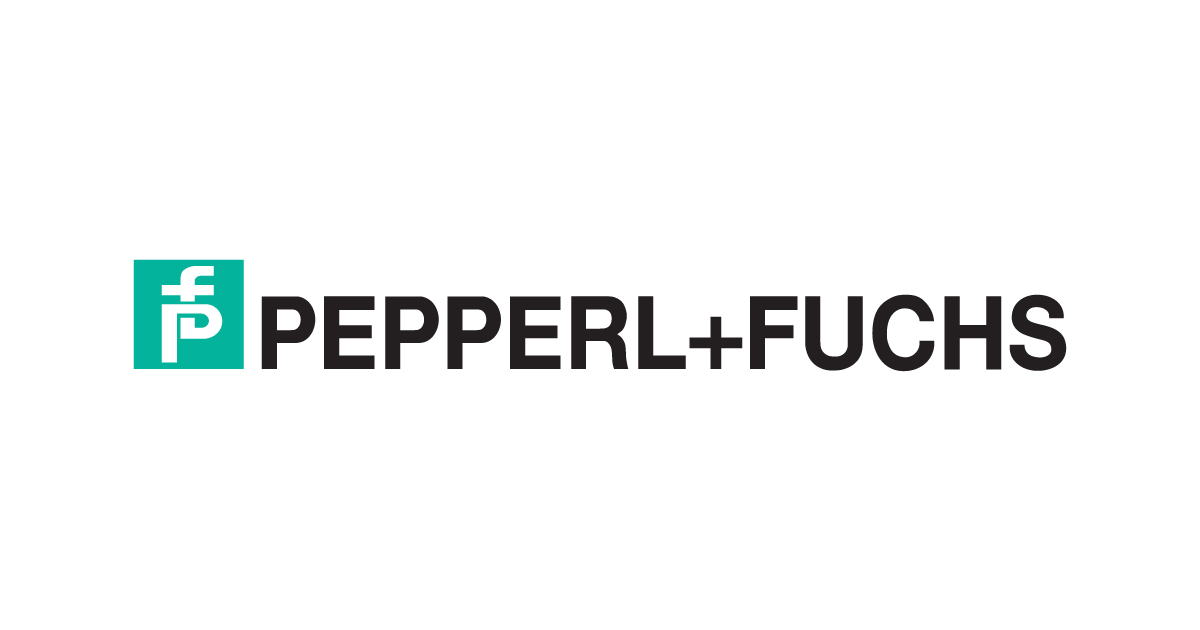 At the competence centre optoelectronics in Berlin, the services of 4cost GmbH have been used several times in recent years. Questions to be discussed were always what a new development would mean in terms of effort (time) and ultimately in terms of likely manufacturing costs for the company.
Mr. Tabel, who is responsible for projects at Pepperl+Fuchs, describes the procedure for cost estimates with 4cost: "The workshops were conducted on site together with all those involved from the respective projects departments. Further to the developers for mechanical and optoelectronic tasks, and those responsible for production, sales and marketing were participating in the workshops with 4cost. After a brief introduction, 4cost's value engineers were familiarized with the product to be evaluated. The responsible experts for their task packages were then questioned by the 4cost experts in scheduled, timely interview blocks." The descriptions of the technical properties of the product are translated into corresponding parameters and entered into the 4cost-aces calculation software.
"The transparency of the cost estimate with 4cost-aces is given at all times. It is comprehensible for all parties involved," says Mr. Weber, head of the optoelectronics business unit.
During the course of a workshop with 4cost, a product structure with integration levels is gradually built. The great advantage of the methodology is a common understanding of all the individual departments right from the beginning. The definition of the new product is done interactively with all people involved and forms a common basis.
"At one time, a product was evaluated that previously only existed in the minds of the project managers. With the support of the 4cost software, we structured the product in this very early phase with the interaction of the individual disciplines. The respective cost estimate of the unique elements and their functions were defined online with the know-how of the department specialists. The costs defined using the parametric approach were immediately checked for plausibility by the specialists. The speed in which the costs are determined is impressive with this method. Elaborate work plans do not have to be predefined and evaluated, because the parametric approach is based on material and value-added approaches," continues Mr. Tabel.
After a two-day workshop, a complete product structure with the associated costs could be presented. The speed of the 4cost software shows its advantages, e.g., when evaluating different quantity scenarios and or comparing costs in different production countries.
In conclusion, Mr. Weber sums up: "We were enthusiastic about the speed and cost transparency during the 4cost workshops. We used the results from the workshops as a base for our business case analysis. We froze the cost target as cost reference for the subsequent development process and continuously referenced and checked on them. The cost difference of the first parametric cost estimate in a really early phase from the later actually realized manufacturing costs for the product was very small. The easy and fast analyses of quantity scenarios also enabled us to analytically define opportunities and risks for a market launch at a very early stage."