4cost costing software used at Liebherr Kirchdorf
The Liebherr Group is a family-run technology company with a broadly diversified product range that comprises a total of 13 product segments.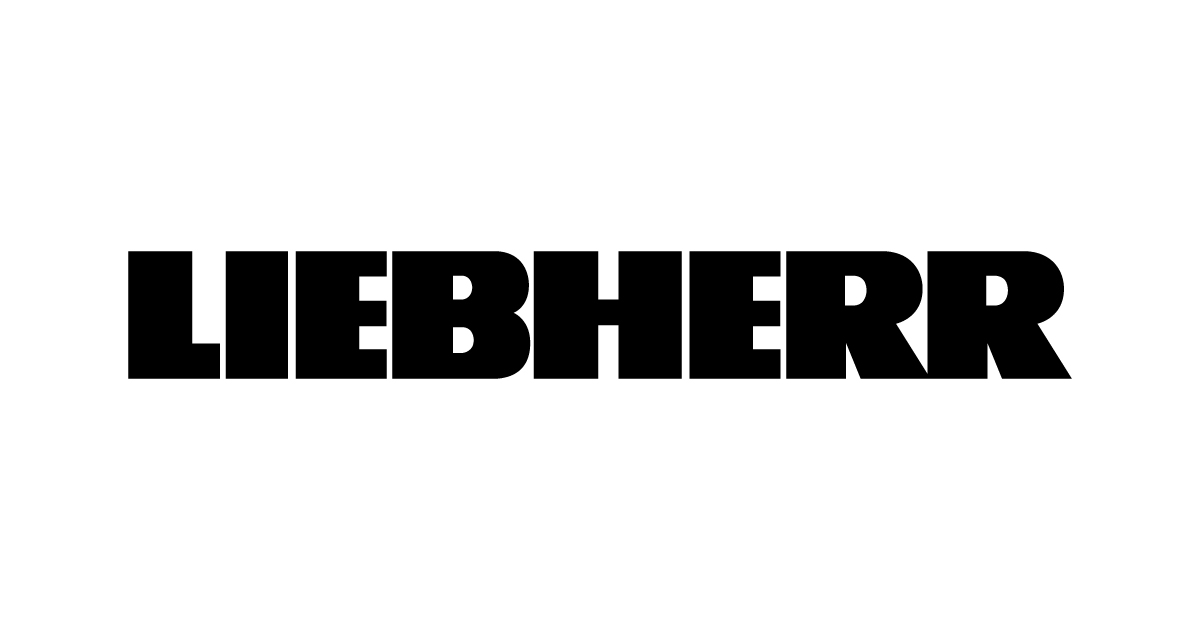 The 4cost calculation software has been in use at Liebherr's Kirchdorf site since 2008. "We decided on 4cost because we see a significant added value for our calculation and value analysis in a consistent approach from quick cost estimates to detailed calculations," says technical director Werner Seifried.
Peter Schmidt from the value analysis department and user of the 4cost software adds: "Even during the product training, the functionalities of the 4cost software solutions were meaningful to us at any time. The support and implementation of the software were exemplary. 4cost GmbH responded quickly and reliably to specific requirements." The training content was tailored to the customer's requirements.
"With the parametric cost estimate from 4cost-aces, we are fast and reliably in estimating new assemblies and examine scenarios. In our next working process, we use the detailed calculation method, which automatically compares data with our PPS system. It lists a detailing down to the work plan level. With the 4cost-structure calculation tool, we are tracking target costs and manage our projects, including history and versioning," continues Peter Schmidt. The resulting transparency and traceability are the basis for successful and goal-oriented work. Especially in the ever faster running daily business. This gives those decisive advantages in achieving development and procurement goals.
"We focus now on the main cost drivers and identify areas with the greatest potential for cost optimization," Werner Seifried adds. In many cases, this gives you time advantages, so that you can make valuable design decisions in good time.
"With 4cost we have a partner with whom we are implementing our objective of a long-term partnership in the areas of cost estimation, value analysis and cost structure analysis. We will continue to establish 4cost's solutions and use them even more intensively in the future, because the added value is obvious."