Use of 4cost-aces at Airbus Germany
Airbus is a global leader in aerospace and related services.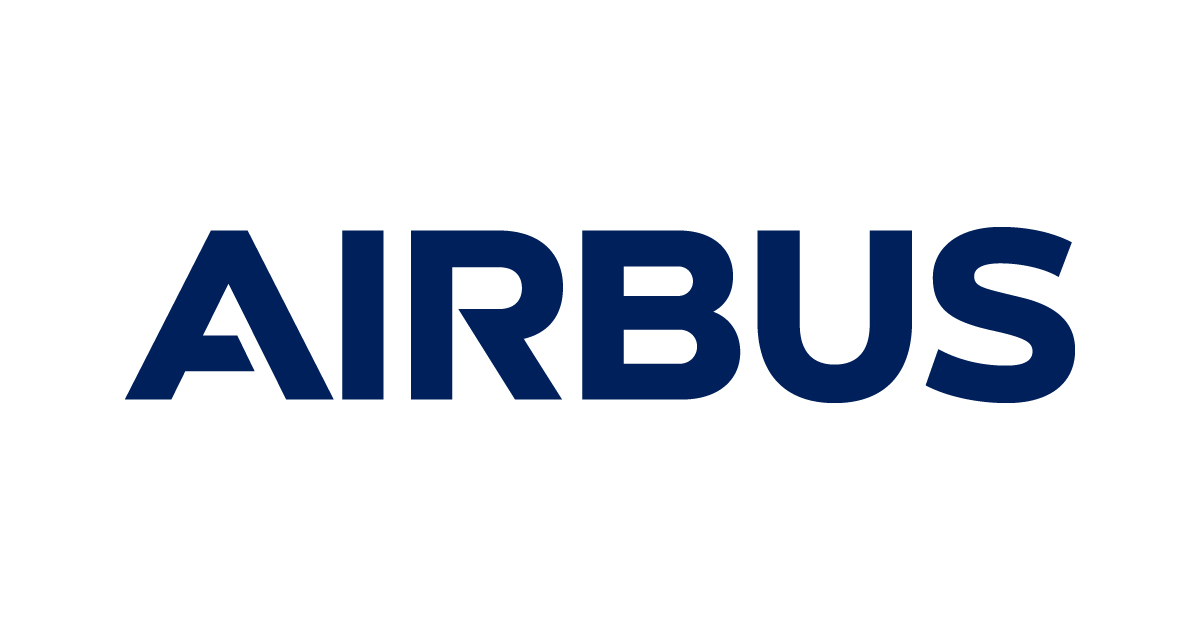 The 4cost-aces calculation software is used in the area of "Costing" at Airbus Operations Germany. The main focus of using the application is the evaluation of aircraft systems. Especially in the early development phase. This shows that with 4cost-aces and the help of inbuild wizards, a fairly exact picture of a possible technical and industrial solution can be depicted.
Thomas Fiedler, Head of "Cost Architecture A30X, Future Projects & Costing Performance" explains: "In the early phase of system development, in which we use 4cost-aces, it is not the focus on exact cost estimates but about the comparability of different scenarios and alternatives resulting in alternative courses of action. When using this tool, a systematic consistency will be achieved."
Airbus has combined the use of 4cost-aces with the systematic recording and creation of so-called part families' clusters (parts, which have been developed and produced before). These existing parts are recorded and edited as a reference point for a calculation. This serves as the basis for a new parametric cost estimate in 4cost-aces.
"The 4cost-aces interface is user-friendly and logically structured, especially when compared to other cost estimation tools. This makes it easier to use the tool even for occasional users," says Thomas Fiedler, summarizing the use of the software at Airbus.