4cost and Liebherr strengthen cooperation through framework agreement
(Berlin, 23 February 2021) The companies 4cost and Liebherr are expanding their cooperation through a comprehensive agreement. The partnership between 4cost GmbH and individual business divisions of Liebherr companies has been existing since 2006. With the beginning of this year, the cooperation will be extended by a floating license model for the entire Liebherr holding. Both partners have on a long-term basis of trust which made it possible to develop and reach this solution.
The speciality of the 4cost GmbH is developing software for all aspects of cost forecasting, estimation and determination. These software solutions are helping, for example, in estimating costs for the development phase and benchmarking products as well as purchased parts to support buying departments. Actual and target cost calculations of products, components and equipment can now be established. The results are used for reporting and for the cost ratio evaluation.
A cooperation with many facets and aspects
In the past, three Liebherr divisions have been using different software licences from 4cost. Various calculation module combinations were used, individual contracts were negotiated for each plant. The satisfactory use of the software in the individual plants was decisive for the beginning of framework contract negotiations for all divisions of the company in 2019. This overall agreement enables a central management of the licences and databases services – an important step towards increasing overall efficiency.
For existing licences, the changes facilitate the exchange of knowledge amongst different plants. It also facilitates an easier transition of companies to use the software and get started. Supporting interested Liebherr divisions will also be easier for the 4cost GmbH.
This new contract is a milestone in the business relationship between the two companies. Joachim Schöffer, the managing director of 4cost, sees this next stage of the cooperation very positive: "Both sides will continue a successful and long-term working relation. Upcoming interesting projects and success stories lay ahead of us."
The history of the partnership between 4cost GmbH and Liebherr
In 2008, the Liebherr plant in Kirchdorf was the first customer with a software licence from the newly founded 4cost GmbH. Two years of preceding talks and negotiations took place to conclude the contract – even before the 4cost GmbH was founded. In the following years, the tool 4cost-structure was continuously developed in close cooperation with the Kirchdorf plant. Liebherr-Aerospace Lindenberg GmbH and Liebherr-Hausgeräte Ochsenhausen GmbH followed Kirchdorf and adopted the software solutions from 4cost. The individual licences of the Liebherr departments will be, as from this year on, converted into a company-wide floating model. This enables and benefits all companies to work with 4cost's software solutions.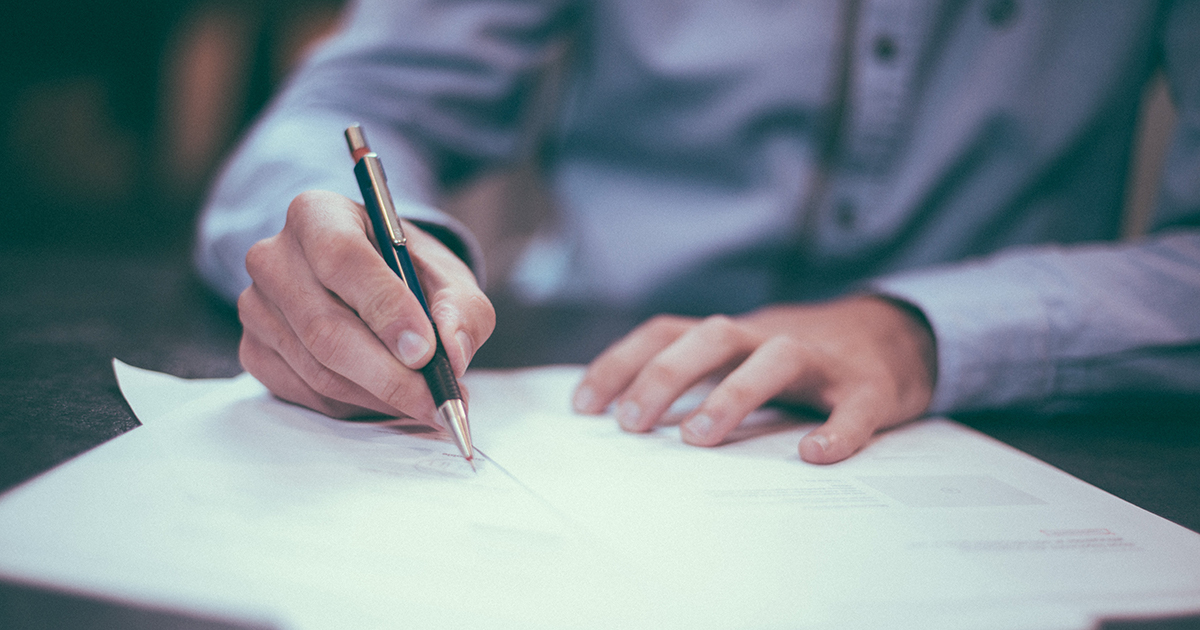 4cost and Liebherr sign framework agreement