Rolls-Royce Germany calculates with the support of 4cost
Rolls-Royce is one of the world's leading manufacturers of drive systems and is represented in Germany with its three business areas: civil aviation, defence and power systems.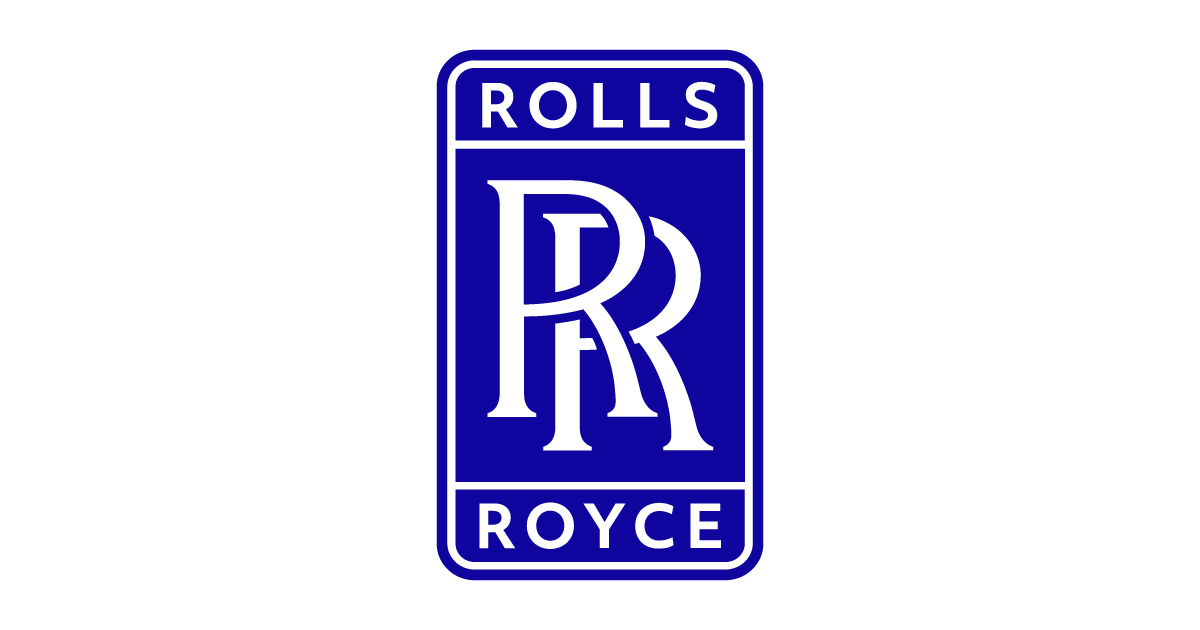 Rolls-Royce Germanys focus is not only on product and development costs in the area of series production, but also in the area of fixtures and equipment such as complex test beds. During the selection and negotiation process, suppliers must demonstrate their value-for-money analysis. This is often analysed and checked by Rolls-Royce's own personnel. However, when special or new technologically different equipment and products are to be selected, Rolls-Royce will also use the services of external specialists.
The 4cost GmbH has proven to be a valuable partner in several projects with its specially developed calculation tools for early cost estimation. A senior purchasing executive at Rolls-Royce concluded: "It is well known that the earlier cost transparency is established, the longer the leverage for cost optimisation. However, it is particularly challenging to establish good and reliable costs in the early stages of new projects. With 4cost's modern parametric calculation models, however, it is possible to estimate good and valid costs already in phases with limited detail of knowledge. In order to establish this, we not only made use of 4cost's software solutions, but also using their expertise in value engineering." Following this path, the 4cost experts were able to contribute their experience in the areas of "design-to-cost" and value analysis to support the preparation and implementation of negotiations.
"4cost offers in particular added value because the benchmark values determined are also defendable in the negotiation with the suppliers. The identified saving potentials of approx. 25 % could then be realised very closely in the final negotiations," continues the employee from Rolls-Royce Germany.