4cost solutions in use at Rheinmetall Electronics GmbH
Rheinmetall Electronics GmbH furnishes mission equipment as well as education and training solutions to armed forces, government institutions and civil customers. The company is part of the Electronic Solutions division within the Defence division of the Rheinmetall group. In close cooperation with the customer, Rheinmetall Electronics designs, develops and produces high-end products and integrates complex systems.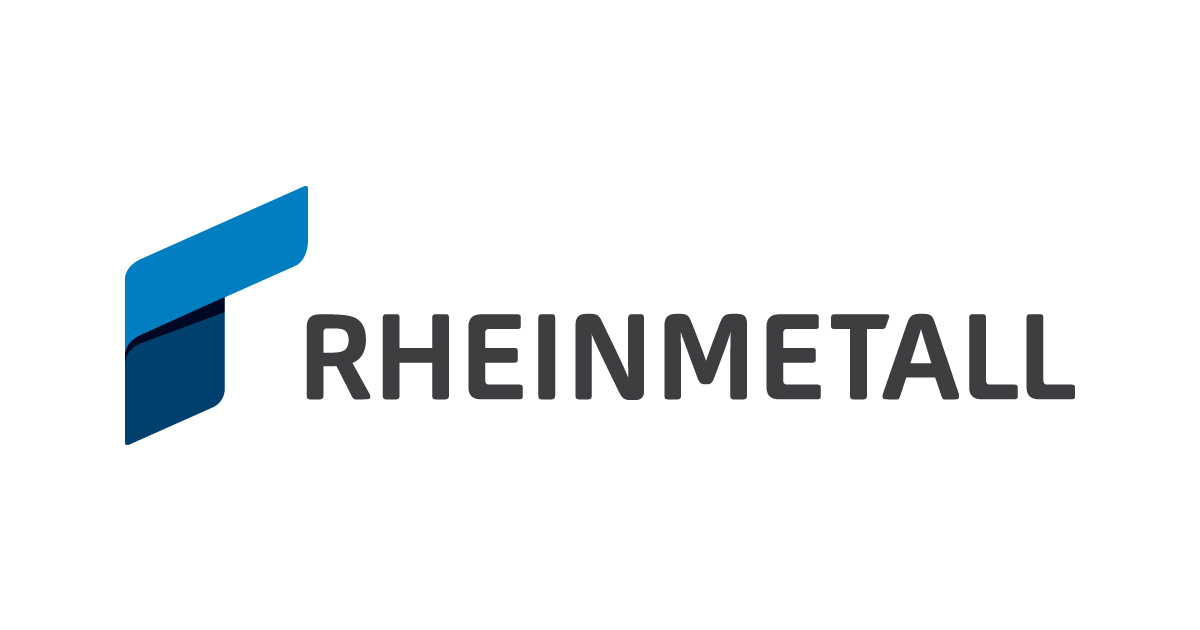 "Following an impressive and successful workshop, we decided in favour of 4cost's software solutions for the Bremen location. The consistent calculation method of the 4cost tools convinced us right from the start. Very quickly we realised, that this methodology supports our needs in calculation, value engineering, purchasing and engineering excellently," says Frank Hoffmann, Head of Supply Chain Management at Rheinmetall Electronics. The implementation of the 4cost solution went smoothly, the users received a comprehensive product training both in-house and externally.
"The initial support for the first projects is a crucial moment for successful and independent work with the calculation tools of 4cost GmbH. This support increases the users' acceptance in the application of this innovative method," explains Peter Prevot, Supply Chain Manager and user.
The management was involved in the decision-making process, recognizing from the beginning the immediate benefits arisen in the first projects. These projects were instrumented and conducted by 4cost as an external service.
Oliver Münch, also Supply Chain Manager and user, particularly appreciates the fast and mobile use of the 4cost software: "I often have to react to changing requirements at different locations, with customers and or suppliers. The flexibility of the calculation tools suits and supports me very well."
Frank Hoffmann, Head of Supply Chain Management at Rheinmetall Electronics, explains further, that independent projects were calculated at the site after the first few days of training. The aim is to use the 4cost methodology to respond to future market requirements. Producing quick cost statements and having "inexpensive" products and also be well positioned in the market place. Hoffmann continues: "We intend to provide other locations with this uniform and integrated solution. We are expecting faster cost statements in the early development and quotation and bid phases. With 4cost's support, it is then also possible to accompanying the implementation of the projects on the costing side. To see quickly the monetary effects of possible deviations. This may be changes in the boundary conditions or requirements, and to be able to react accordingly in good times."