Successful use of 4cost solutions at the HOLZER corporate group
The HOLZER corporate group offers customer-specific solutions in the fields of technology and high-tech development and production.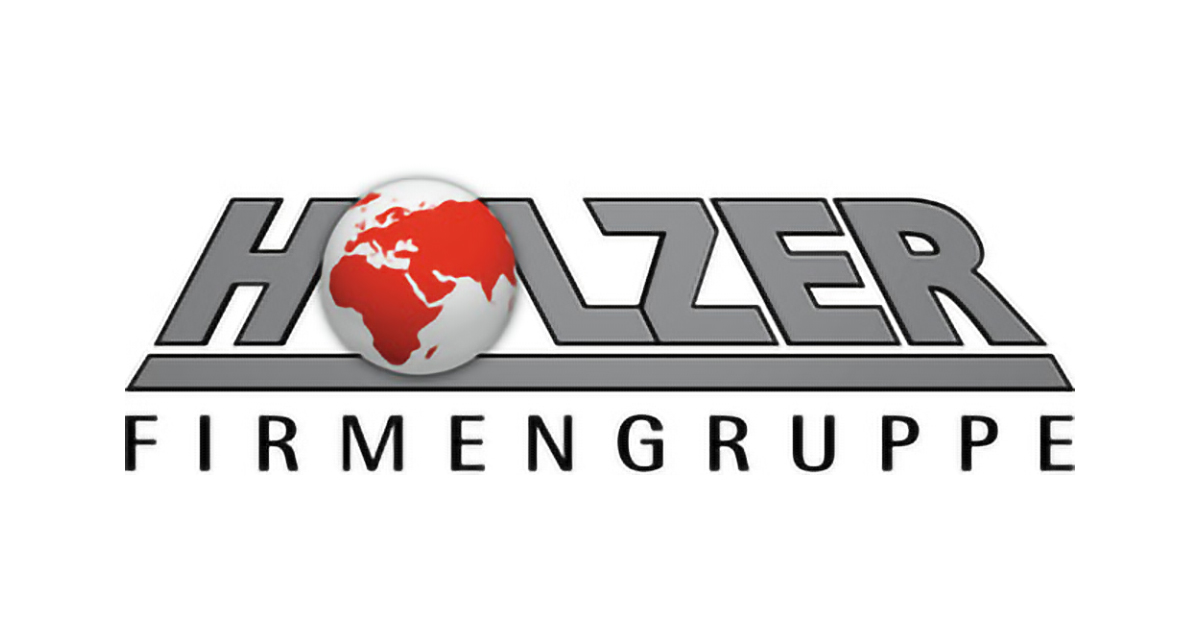 Matthias Miesbeck, project engineer at the HOLZER corporate group, reports on his positive experience with 4cost: "The partnership-based cooperation with 4cost enables us to arrive at rapid cost estimates for our projects both in-house and directly at our customers site. In the past, for example, the costing software 4cost-aces was used as a parametric cost estimation model during the development and production of a load system designed for paper transporting. This enabled us to estimate the individual assemblies quickly and reliably." In a joint two-day workshop, the representatives from design, production and purchasing analysed the components in detail and arrived at valid cost statements.
4cost-aces was also used in a three-day workshop about an enquiry from a major German car manufacturer. The development, design and production cost of a complete electric vehicle had to be calculated on the basis of a concept study with surrounding framework parameters such as total weights and target prices. The parameters were made available to the HOLZER corporate group by the car manufacturer. The team determined and calculated the expected costs as the basis for a quotation. This indicated that the expected target sales price could not be realised under the current circumstances.
Project engineer Matthias Miesbeck is impressed by the performance of the 4cost software: "I would not have expected a calculation of the costs at such an early stage in the product development process with such depth, consideration of variants and meaningfulness of the answers!"
Together with 4cost experts, the HOLZER corporate group conducts cost analysis workshops in many industries. The distinctive expertise of HOLZER employees in combination with the software and customer-specific know-how of 4cost ensures resilient results that are supported by all people involved.
The projects analysed in the past years have shown over and over again that solid cost statements are possible even in early phases of the product development. One thing is certain: the earlier and the more precise the actual costs can be identified and verified, the more economical the products are for the respective company.