What is cost2price?
cost2price is a smartphone-optimised web application that allows you to calculate supplier overheads quickly and validly with just a few company-specific freely available parameters.
The software enables purchasing and sales departments to quickly create the necessary transparency for prices and, conversely, to reflect possible costs.
Calculation of overheads in seconds with only 5 inputs

Support for negotiations with suppliers

Ready to use without installation
Scan QR code to start the app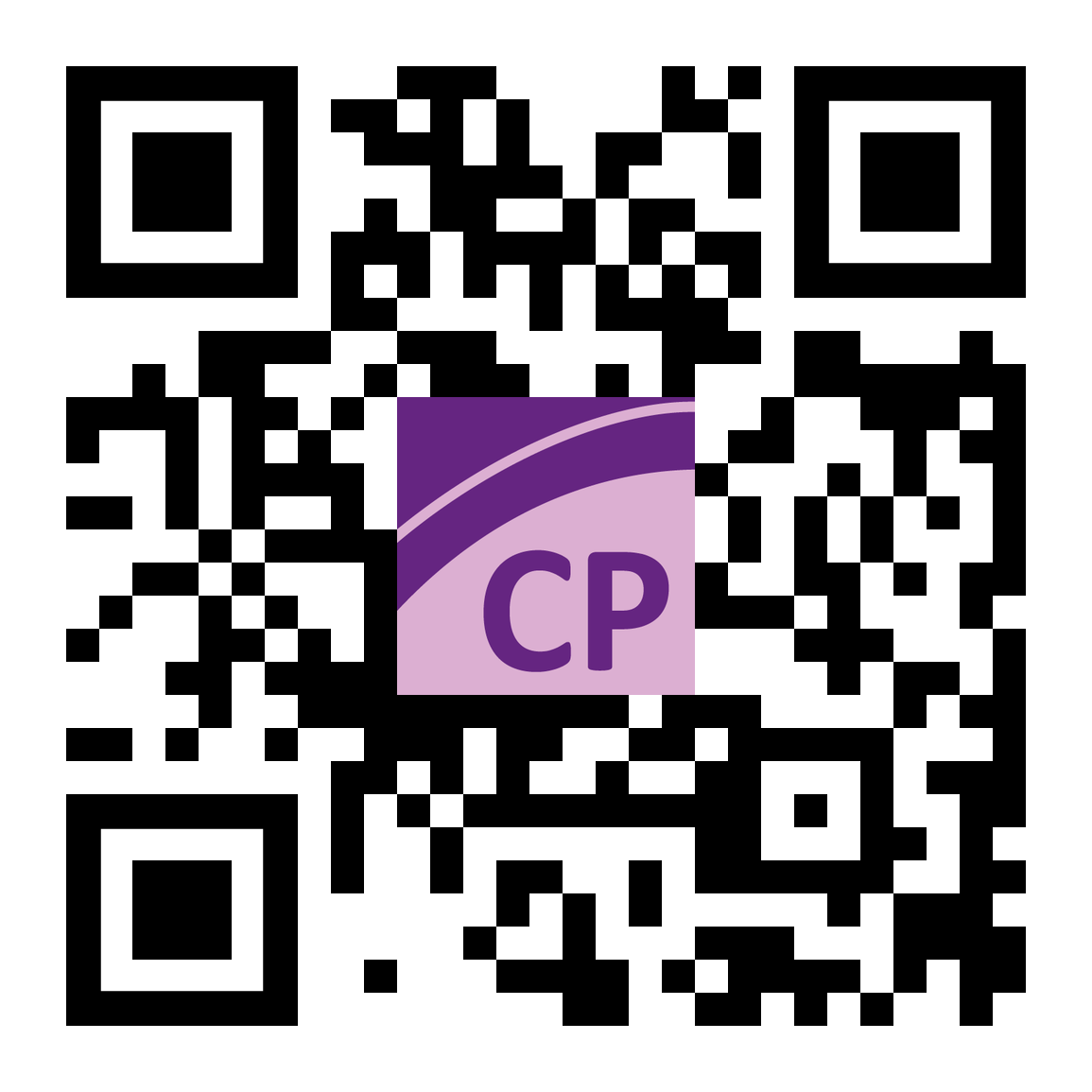 Negotiating advantages when dealing with suppliers
Price and cost analysis is an indispensable tool for the purchase department to reduce purchasing costs and increase purchasing performance. A transparent overhead cost analysis enables you to conduct price negotiations with suppliers more offensively and successfully.
With cost2price you can quickly and easily gain the necessary insight into your suppliers' overheads. For a solid basis for negotiation and an advantageous position.