What is cost2price?
cost2price is a smartphone-optimised web application that allows you to calculate supplier overheads quickly and validly with just a few company-specific freely available parameters.
The software enables purchasing and sales departments to quickly create the necessary transparency for prices and, conversely, to reflect possible costs.
Calculation of overheads in seconds with only 5 inputs

Support for negotiations with suppliers

Ready to use without installation
Scan QR code to start the app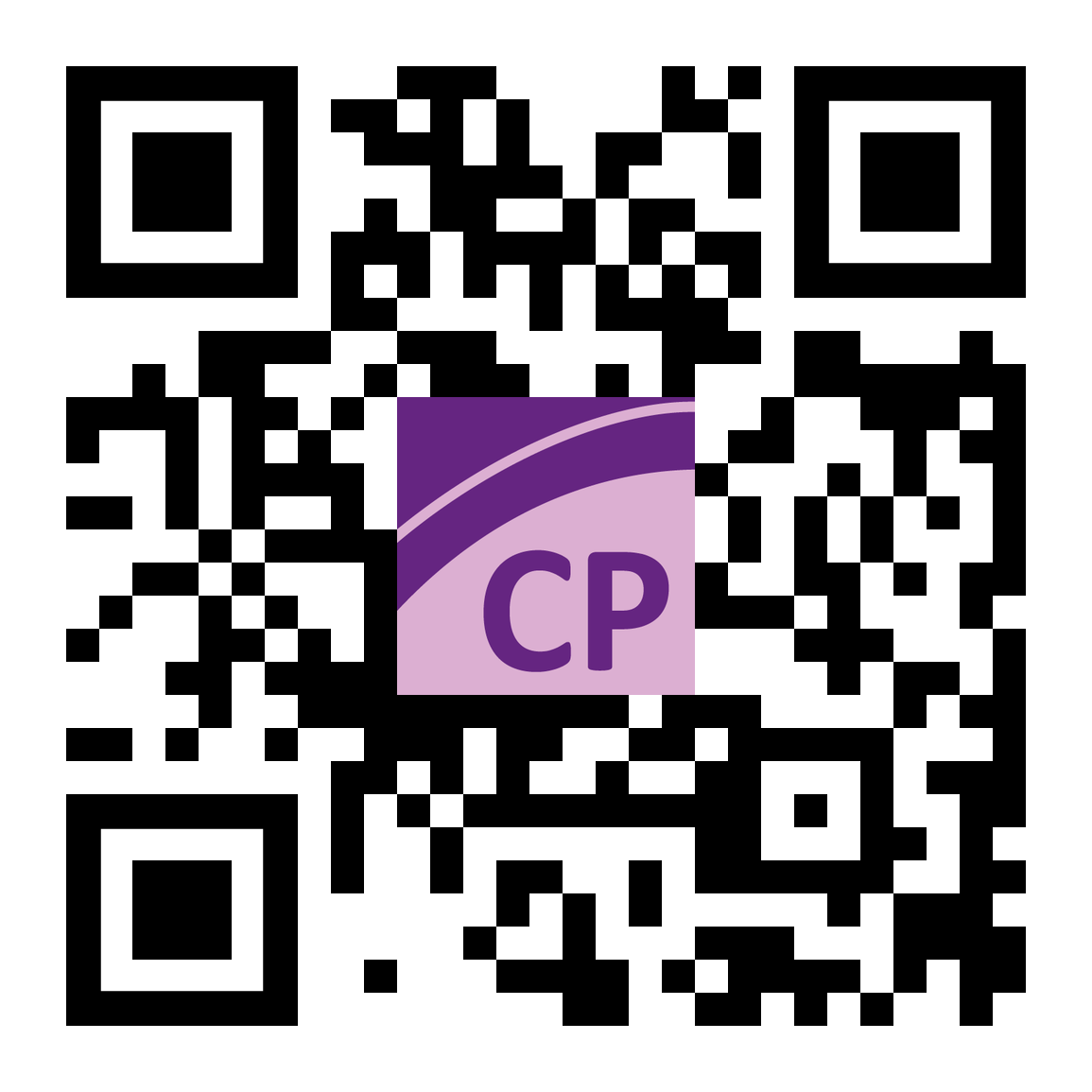 Negotiating advantages when dealing with suppliers
Price and cost analysis is an indispensable tool for the purchase department to reduce purchasing costs and increase purchasing performance. A transparent overhead cost analysis enables you to conduct price negotiations with suppliers more offensively and successfully.
With cost2price you can quickly and easily gain the necessary insight into your suppliers' overheads. For a solid basis for negotiation and an advantageous position.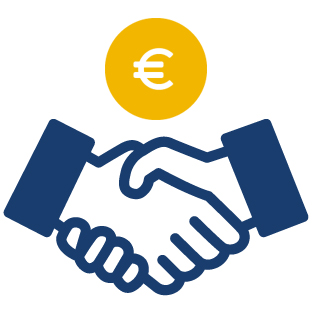 Don't waste time on time-consuming research and guesswork regarding the opaque overhead cost structures of your suppliers and competitors. The parametric calculation model of cost2price breaks down the overhead rates of manufacturers and service providers for you within a few seconds. Only five company-specific inputs are required for the calculation, which are usually publicly available.
If you have more detailed knowledge about a company, you can sharpen the calculation of overheads via additional finetuning parameters in the web app.
Identify negotiation shortcomings and plausibility gaps on your supplier's side through a detailed overhead cost split. cost2price determines the respective overhead rates for material, development, administration and sales separately from each other.
For a quick assessment, the web app calculates the overhead surcharge on the basis of the determined overhead blocks and evaluates it in comparison to typical market values.
For quick access, you can save the profiles of your analysed companies in cost2price and call them up again at any time.
Immediately after entering the 5 parameters, cost2price shows you all relevant key figures at a glance so that you can generate the results directly during the negotiation and use them to your advantage.
cost2price is available in two versions
Free basic version
Evaluation of producers only

Limited input with 5 parameters
Paid pro version
Evaluation of producers and service providers

Extended input with 19 parameters

Any number of projects can be saved