Research up-to-date costing data in a targeted manner
The 4cost-marketplace is a web platform on which data of all kinds for cost calculations are made available for registered users. The information contained in the 4cost-marketplace can be directly integrated into the 4cost software suite. The databases are constantly updated and validated.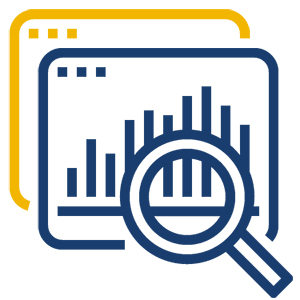 Where does the data come from?
Statistical offices (tariffs, country-specific data)

User data (only after approval!)

Expert knowledge (cycle time calculator)